Stay Safe, Follow
Guidance
Fetching Location Data…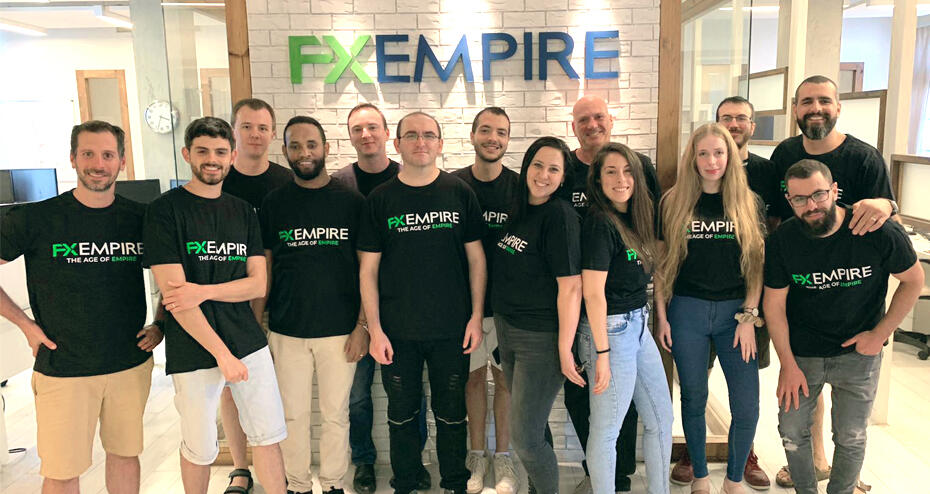 FX Empire is a leading global financial news portal, delivering up-to-date market news and analysis to professional & novice traders, and major financial news portals across the world.
FX Empire's news portal is translated into 21 languages and not only covers all asset classes including, but not limited to equities, commodities currencies, bonds, indices and ETFs, but also provides trading strategies, education pieces, guidelines on broker selection and an all-new personal finance section.
Moreover, there's a new Crypto section that includes all you need to know about Bitcoin, Ethereum ICO and a lot more. Our cryptocurrencies section provides our readers with the most relevant and updated news and analysis.
Our personal finance section provides comparative analysis on mortgage rates, money market, savings accounts, CD rates, auto loan rates and credit card offerings, ensuring our readers are armed with the most competitive rates across the consumer product spectrum before making financial decisions.
Our goal is to deliver the necessary expertise to our readers to maximise earnings potential through the publication of original and current content, whilst also enabling our readers to identify the best consumer products offerings in the marketplace today.
FX Empire has been delivering news for six years, with FX Empire delivering news to NASDAQ, Huffington Post, Jerusalem Post, Dukascopy TV, Wall Street Journal, KITCO and more with our top analysts each having more than 20 years of experience within the finance industry.